Look deep into nature, and you will
understand everything better.
Ich arbeite sehr gerne mit Menschen und sehe jeden Menschen als Ganzes an. Mich fasziniert seine Vielfalt und Einzigartigkeit. Mein Ziel ist es, Sie in Bewegung zu bringen. Dazu braucht es Veränderungen auf körperlicher,geistiger oder/und emotionaler Ebene. Als Physiotherapeutin kann ich Sie in Ihrem Heilungs- oder auch Veränderungsprozess unterstützen und konkrete Hilfestellung geben.
Sagen Sie ja zur Auseinandersetzung mit sich selbst!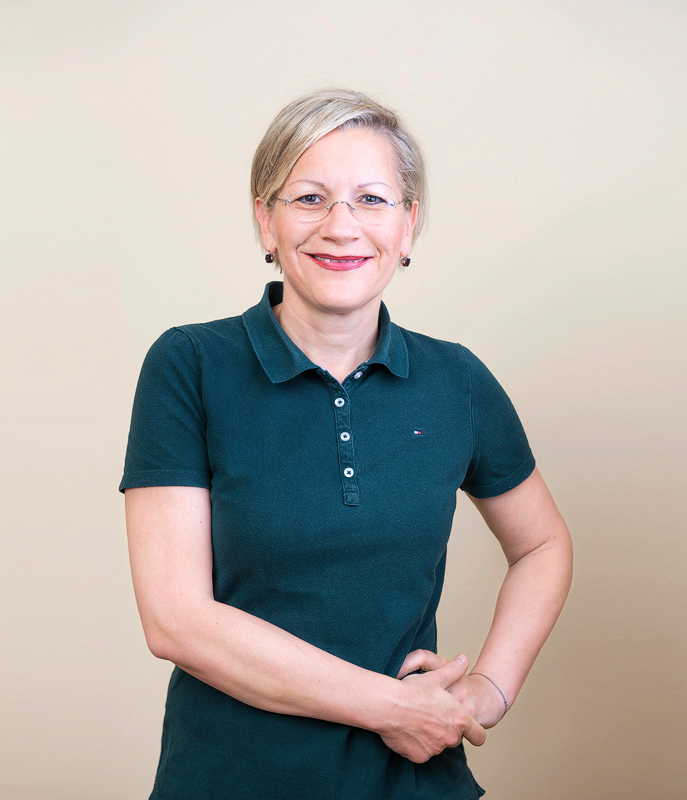 Tell website visitors who you are and why they should choose your business.
Because when a visitor first lands on your website, you're a stranger to them. They have to get to know you in order to want to read your blog posts, subscribe to your email newsletter, or buy what you're selling.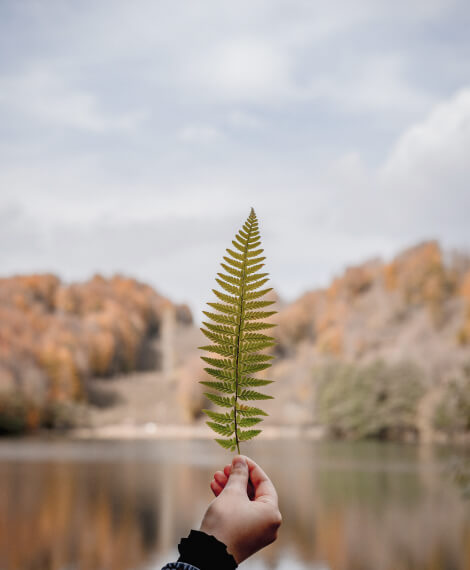 Whether you're curious about features, a free trial, or even press, we're here to answer any questions.